CANPITCH PROGRAM/CLINICS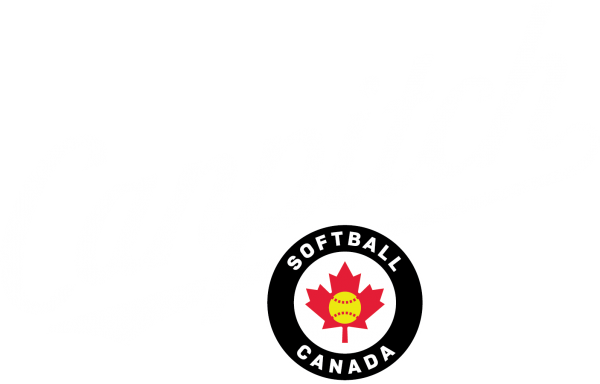 What is CANpitch?
The CANpitch program is all about the quality of instruction for all of our participants. The program was created to introduce and develop the fundamental skills of windmill pitching to Canada's children and youth. CANpitch Instructors in each province teach a nationally standardized curriculum with specific drills that are founded in Long Term Player Development (LTPD) principles and reflect an athlete-centered approach to learning.
This program will provide more opportunities for players at the FUNdamentals stage to become pitchers and learn from knowledgeable pitching instructors trained by Softball Canada. The more experienced, older pitchers are also given an opportunity to advance their technique through the help of highly trained Pitching instructors. Participants will learn pitching fundamentals to help increase the overall quality of their individual pitching skills and learn from instructors who have been trained to ensure the best.
Please note that each Instructor has the ability to evaluate each pitcher during the first training session and if they feel the basic fundamentals are not there and the participant has signed up for a higher level, they will look to bring them back down to the appropriate stage. This allows the participant to begin correctly in the progressive program, which in turn, builds a better foundation for their future pitching skills.
For more information about the CANpitch program, please visit Softball Canada's website www.softball.ca, click here for the brochure or contact info@softballalberta.ca to schedule a clinic in your area. Weekend clinics are also available!
CANpitch DVDs are now available for purchase online. Contact us to find out where!
Steps in becoming a CANpitch Instructor:
Register and attend the NCCP Pitching Coach Beginner Workshop (Cost $150).
Complete a Criminal Records Check and Vulnerable Sectors check and send result to Softball AB
Sign CANpitch instructor agreement (online)
Complete bio, photo and contact information to be posted on the Softball AB website along with any clinic information you have for the year.
Benefits of becoming a CANpitch Instructor:
Part of AB Pitching Instructor Network
Eligible for insurance coverage under Softball AB policy
Access to program resources nationally recognized
Opportunity to develop resources/ network with other RPI's
Advertising clinics on Softball AB website