SOFTBALL ALBERTA CAMPS
Softball Alberta Development Camps
Clinic Dates and Locations:
| DATE | LOCATION | REGISTRATION |
| --- | --- | --- |
| | | |
| | | |
| | | |
| | | |
| | | |
CLINICS/CAMPS

2022 Warriors Winter Pitching Camp
Warriors is a year-round development program and we begin training for the 2022 season on Oct 19, 2021 with weekly pitching camps and continue until March 20, 2022.
PITCHER CAMP- Participants will work on skill development and proper mechanics of different pitch types. Instruction and drill work are designed to help increase both speed and accuracy of pitches being thrown.
11 Slots 2 Hour Pitching Sessions – $350
Weekly: Tuesdays 7pm-9pm beginning Oct 19/2020 to Dec 7 /2020 and then Jan 11,18 and Feb 1/2022
Facility Large Gym – Powerplay Sports Turf – 14203 129 Ave NW, Edmonton, AB T5L 4N9
Contact: Grant Taylor if you have any questions and/or to register and get information on payment. Please contact by email grant@cityspring.com.
Covid19 – The safety of our athletes and staff is what is most important to our organization. Warriors Athletics is dedicated to delivering a safe way for every player to work on their skill set and improve their individual game. From day one of camp, we will be focused on following all Softball Canada and Alberta Health Services requirements. Camp Capacity Training will be limited to the Covid19 requirements established.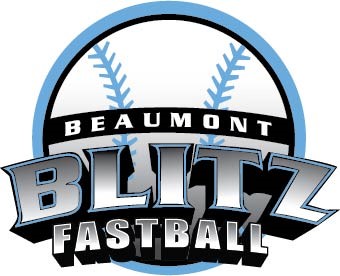 Beaumont Blitz will be holding Skill Development Camps for all ages, from beginner to advanced skill levels, on the following dates:
8 Week Pitching Camp – Oct.17, 24, Nov.7, 14, 21, 28, Dec.5, 12 (TTC)
8 Week Catching Camp – Oct.3, 17, 24, Nov.7, 21, 28, Dec.5, 12 (TTC)
Skills Development – Sunday evenings October thru December (TTC)
Little Skills (U9) – Friday evenings October thru December (Beaumont Fieldhouse)
Hitting Camp – TBD
Please visit our website for more information and registration: www.beaumontblitz.ca
** 2nd sessions of these camps will also be offered in the New Year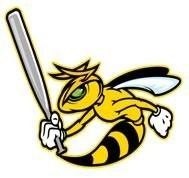 Rivercity Softball is taking applications for the 2021/22 season for its popular off season training program. Super skill Sunday is open to all ages where you can develop your skills with Alberta's top coaches! We also offer catching, pitching and private hitting. Come see why top athletes train with us to reach their goals and dreams whether it's to have fun or play for Team Canada.
Rob Campbell
780-908-2543