U19 TRYOUTS

Edmonton Warriors U19A will be hosting tryouts, dates are TBA. Please contact Blaire Taylor if interested at blairemadison@gmail.com.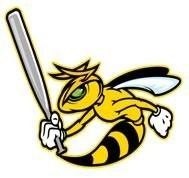 River City Hornets U19A are looking for energetic and committed players who are excited to take their softball skills to the next level. Please Call, Text or Email:
Jeff Dumanowski
780-441-1730
All interested players will be contacted individually with the location and times of the tryouts and informed of the team's plans.