U19 TRYOUTS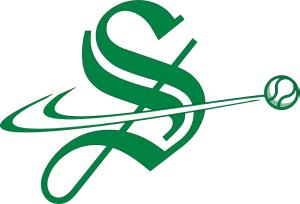 U19A Storm Tryout
Sherwood Park Storm U19A would like to invite interested players to attend our tryouts to be held on Sept 15/16 & 19, 2020 
Please reply to Head Coach Peter Gogich at petergogich@gmail.com 
All players interested will be contacted by the coach and will be provided the location and times of the tryout as well as informed of the team's plans.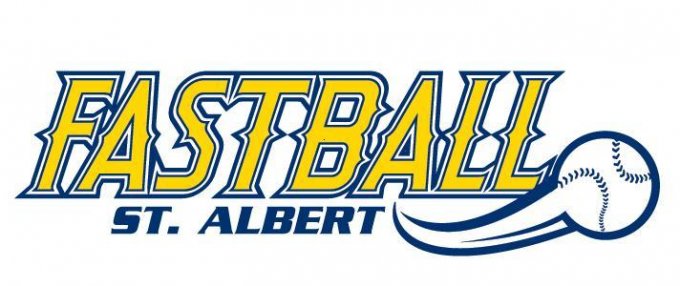 Fall evaluations for our 2021 U19A team is scheduled for September 19th and 20th at Fountain Park (Lorne Aikins) diamond #1 from 3:00 pm – 5:00 pm. Attendance is required on both days (pitcher / catcher evaluations will be held on September 20th).  Each player will be assigned to a socially distanced group. Preregistration is mandatory, please use the following link and complete the form:2021 U14A, U16A, U19A Player Evaluation Registration

Edmonton Warriors U19A will be hosting tryouts, dates are TBA. Please contact Blaire Taylor if interested at blairemadison@gmail.com.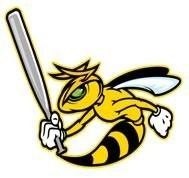 River City Hornets U19A are looking for energetic and committed players who are excited to take their softball skills to the next level. Please Call, Text or Email:
Jeff Dumanowski
780-441-1730
All interested players will be contacted individually with the location and times of the tryouts and informed of the team's plans.