U19 TRYOUTS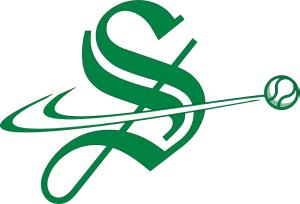 Sherwood Park Storm
Sherwood Park Minor Softball is intending to support a U19B team should there be athletes with both the interest and the skill required for this level of play. The plan is that this team will compete in GEMSA and also do a few U19B tournaments with the goal of competing in Provincials/Post Provincials. Season schedule will take into account athlete and coach availability.
Please register here to indicate interest. You do not need to complete the season registration until tryouts are complete. Tryouts do not have a fee. Please email U19rep@spmsa.com if you have any questions.
Tryouts will be held March 10th and March 13th, 7:30 PM-9:30 PM at Millennium Place, Sherwood Park
All are welcome!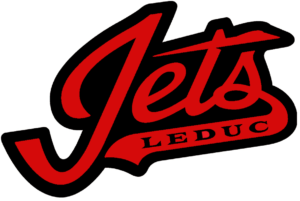 Leduc Jets U19– There is currently not an ID camp session scheduled, but please complete the below to identify interest. Please note that we have consistently had a recreational level of U19 for the past 5+ years, but have had players approach us to offer both options for the 2023 season. At this time we would like to know the interest in a U19 B level for the 2023 season.
Any questions, please contact leducsoftball@gmail.com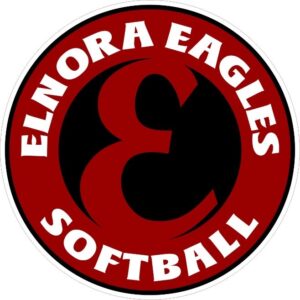 Elnora Eagles U19 – The U19 Elnora Eagles still have openings on the roster for pitchers. For more information, please email shannonlisa77@yahoo.ca.