U19 TRYOUTS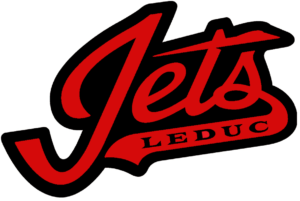 Leduc Jets U19– There is currently not an ID camp session scheduled, but please complete the below to identify interest. Please note that we have consistently had a recreational level of U19 for the past 5+ years, but have had players approach us to offer both options for the 2023 season. At this time we would like to know the interest in a U19 B level for the 2023 season.
Any questions, please contact leducsoftball@gmail.com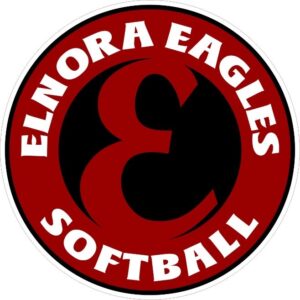 Elnora Eagles U19 – The U19 Elnora Eagles still have openings on the roster for pitchers. For more information, please email shannonlisa77@yahoo.ca.