U17 TRYOUTS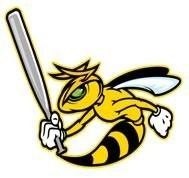 Rivercity Hornets
River City Hornets U17 is looking for a few more competitive players to fill out the roster for winter training and the 2022 season. If you are a committed softball player that is looking for top notch training on the right team, this is it!
We've completed a weekend training with Canadian Softball legend and Olympic medalist, Jenn Salling, and have two more weekends booked with world-class instruction. Come find out what makes River City Softball the best! 🥎
Call or text Brad Kezema at 780-233-1371 if you are interested in attending one of our Sunday sessions.

Sherwood Park Storm U17 B/C evaluations dates
Sunday Feb 27/22
10:30 a.m. – 1:30 p.m.
Millennium Place
Tuesday March 1/22
6:45 p.m. – 8:45 p.m.
Millennium Place
You have to be registered with Sherwood Park Minor Softball before you attend these evaluations. Go to www.spmsa.com to register. If you have any questions email info@spmsa.com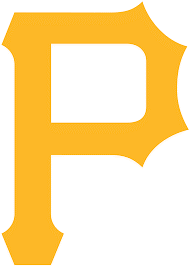 Blackfalds Pirates U17B
The Blackfalds Pirates are looking for a pitcher for the upcoming season. If you are interested please contact Cal McConnell at 403-808-1886.