ZONE 4 NEWS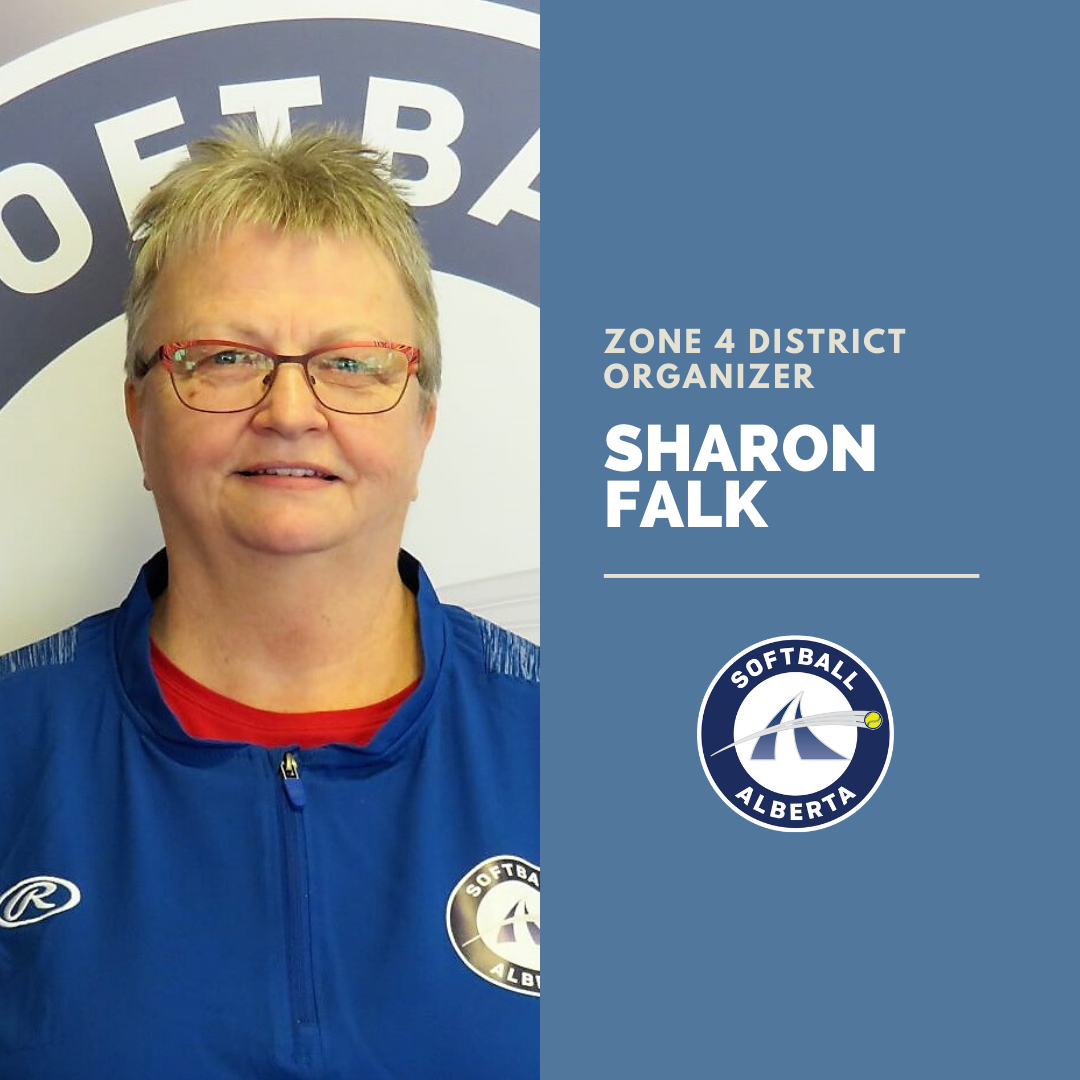 I have been the DO for Zone 4 for about 18 years and was the assistant DO and delegate for our zone 8 for many years before they realigned the zones. I live in Camrose so was fortunate to have the Merchants to watch with their World Series of Fastball. Our minor program at that time was very dominate as we were known for having a hotbed for fastball with the Galenza's and that group of boys.
I coached both of my daughter's teams right thru to midget. I didn't like the way my oldest was being coached but thought if I was not willing to step forward then best not complain so I took my coarse and started coaching. I sat on the Camrose Minor Ball for about 25 years.
One memory that stands out for me is the last time we did the Hokkaido exchange we hosted a game in Camrose. We got a Friday afternoon game. My good friend Robin and I worked our tails off getting banquet, gifts and event sponsored all but $75.00. It was a great event. The stands were packed for that afternoon game.
Another memory is I got to present a medal to a girl who had a prosthetic leg. I remember it well as warmed my heart so much.
It is both an honour and a pleasure to be a part of this board and zone 4. I have such a great group of umpires to deal with even though they continue to blame me for everything. The communities are great and we continue to have lots of ball. I have made so many live long friendships. My softball family is the best.
My softball dream is to have a dominate boys program again.
Thank you zone 4 you are the best.