ZONE 3 NEWS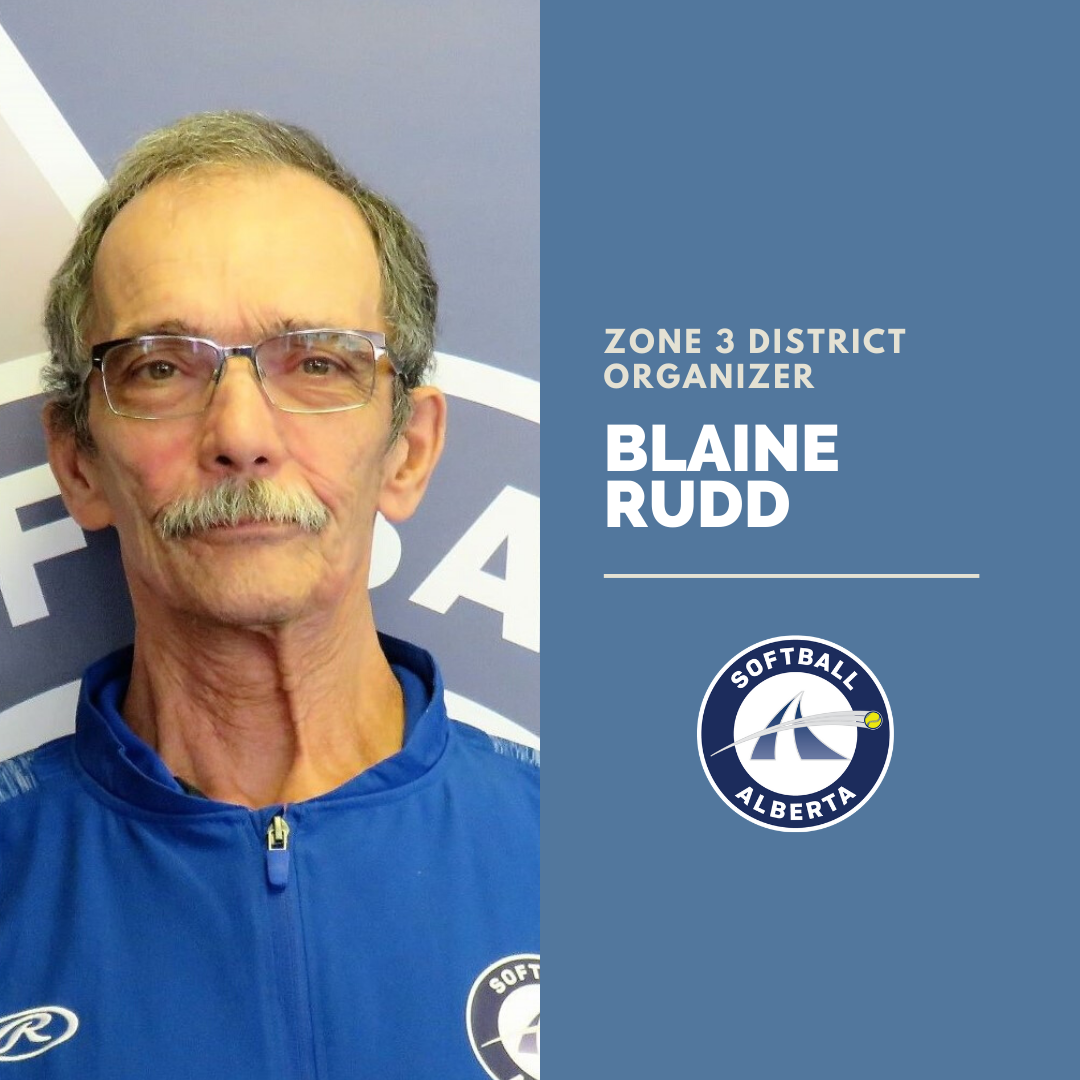 Blaine has been a member of Softball Alberta for over 30 years.  He started as a player in slo-pitch but decided he liked umpiring and became an umpire with the Calgary Softball Umpires Association, umpiring for 26 years before retiring as a Level IV umpire.  During his time with the Umpire Branch he held the positions of Vice President and President for many years.  Blaine had the privilege to officiate at numerous Canadian championships, Western Canadian Championships and 2 World Police and Fire Games.  After his umpiring career finished Blaine became involved with Calgary Minor Softball Association leading to him becoming the Minor Director and then the District Organizer for Zone 3.  Blaine has been on the Softball Alberta Board of Directors for 4 years.
Blaine has been a part of organizing committees for the World Police and Fire Games and Canadian Championships in Calgary, the last as umpire liaison with Adrenaline when hosting in 2015.
Zone 3 has always had a good group of dedicated delegates and this continues now.  Blaine feels very fortunate to be able to work with this group and looks forward each year to the season and Provincial time.