Archives
2018-2019 Alberta Hokkaido Softball Exchange
To see pictures and more information about the Exchange, click here.
2017 Canada Summer Games: Winnipeg, MB
The 2017 Canada Summer Games will be held in Winnipeg, MB and will include softball for the U21 Men's and Women's divisions. Currently, the Men's division is scheduled for the first week (July 28 – August 4) and the Women's division is scheduled for the second week (August 6 – 13).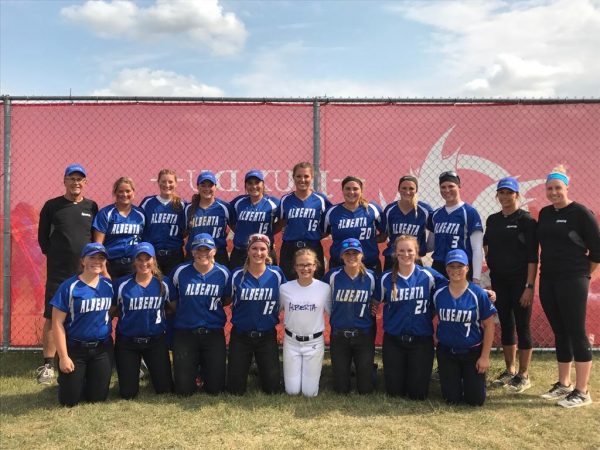 Canada Summer Games – Female
Head Coach – Grant Taylor
Assistant Coach – Teri Hunter
Assistant Coach – Camille Czarnecki
Becki Monaghan – Spruce Grove
Briar Balas – Calgary
Hayley Jackson – Calgary
Jade Lee – Red Deer
Mikayla Doroshuk – Stony Plain
Julia Suchan – Calgary
Keelee Huff – Calgary
Ky Desaulniers – Lloydminster
Madison McGonigal – Calgary
Madison Clarke – Edmonton
Morgan Rackel – Calgary
Natalie Bender – St. Albert
Sydney May – Sherwood Park
Taylor Campbell – Edmonton
Tyla Lee – Red Deer
Canada Summer Games – Male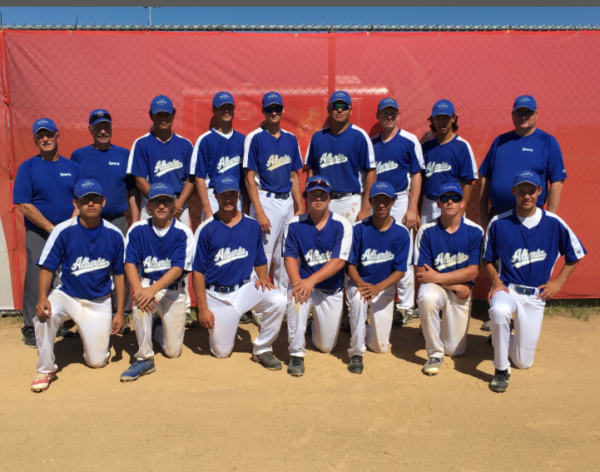 Head Coach – Todd Mcabe
Assistant Coach – Doug Petruk
Assistant Coach – Blair Stout
Aaron Charchuk – Fairview
Cody Domoney – Red Deer
Davis Houle – Goodfish
Kayle Houle – Goodfish
Garrett Hollowath – Rumsey
Josh Kinee – Fairview
Bryson Muir – Delburne
Tobie Opikokew – Onion Lake
Wesley Piera – Calgary
Kolby Ringdahl – Delburne
Kyle Ringdahl – Delburne
Brody Rosychuk – Goodfish
Phoenix Runningrabbit – Siksika
Logan Steeves – Bluffton
Keaton Willey – Lac La Biche
Congratulations to both the Men and Women Canada Summer Games teams. Both teams battled hard over 2 weeks and represented Alberta well. The men's team finished 8th and the women's team earned a silver medal.
Remembering Al Shenduk
Softball Alberta is saddened to announce the passing of former UIC, Al Shenduk, a member of Softball Alberta & Softball Canada's Hall of Fame, on June 15th, 2017. Read more…