U16 TRYOUTS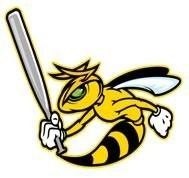 Rivercity U16A Terpsma will be holding tryout dates starting September 11 from 6:00-8:30 in Beaumont (Diamond 4, Four Seasons Park) and September 22 in Leduc (excat time and location TBA). There will also be a Rivercity ID camp September 15 from 12:00-4:00 in Beaumont (Four Seasons Park).
All players must register online through our home page on our website at:   www.rivercitysoftball.ca. Scroll down to click on registration link. There is no cost to register.  Please come on out and see what our program has to offer.
If you have questions, coaches contact information is available on the website under the teams tab.

Registration for the Elite Girls Softball 2019-2020 Identification Camp is now OPEN!
September 14, 2019
John Fry Diamond, 9700-28 Avenue, Edmonton, AB – Diamond # 5
U12 & U14: 10 am – 1 pm
U16 & U19: 2 – 5 pm
Please visit www.edm-warriors.ca  to register as a participant for you or your child. Choose "Elite Girls Softball 2019-2020 Identification Camp" as the Season and choose your/your child's Division accordingly.
If you have any questions or require more information, please contact Carey at clspreadbury@gmail.com.
See you on the Diamond!!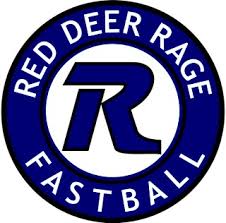 Tryouts for U14A, 16A, and 19A are will take place September 14th/15th and September 21st/22nd weekends – everyone welcome.
Coaches will be posted next week on Rage website, also watch website for registration and times will be posted once we see how many registrants we have for each division.
Questions can be directed to evaluations@reddeerragefastball.com
Or by texting or calling Jeff @ 403-598-1463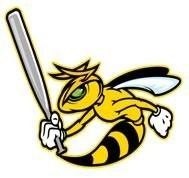 Rivercity U16 team is looking for Athletes that are committed to excellence. A proven track record of success from organization and newly appointed coach.  Please call or Email
Rob Campbell
780-908-2543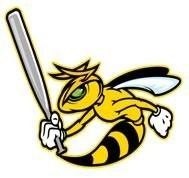 River City Hornets U16 Futures are looking for energetic and committed players who are excited to take their softball skills to the next level:
Sunday September 15th – Skills Evaluation – Beaumont Four Seasons Park Diamond #4 (12pm – 4pm)
Sunday September 22nd – Inter-Squad Scrimmages – Beaumont Four Seasons Park (Time TBD)
Please Call, Text or Email:
Jeff Dumanowski
780-441-1730


Sherwood Park Minor Softball is hosting ID Camps for U12A,U14A,U16A,U19A , U19 Select  Storm Teams (2020 season)  on September 14,15/19. Everyone is welcome to these ID Camps.
We will be hosting a free barbecue for all athletes on Saturday September 14/19  from 12:00 – 1:00 p.m.
Draw prizes for all athletes registered.
There is No charge for these Camps
ID Camp Location: Strathcona Athletic Park Diamonds (Behind Bev Facey High School)
Saturday – Sept 14/19
U12A – U14A – 10:00 -12:30 p.m.
Barbecue 12:00 – 1:00 p.m.
U16A – U19A : 1:00 – 4:00 p.m.
Sunday – Sept 15/19
U12A – U14A – 10:00  -12:30 p.m.
U16A – U19A : 1:00 – 4:00 p.m.
Register online at http://sherwoodparksoftball.rampregistrations.com/
If you have any questions you can contact Peter Gogich 780-267-1138 or Kelly Proskow 780-271-8742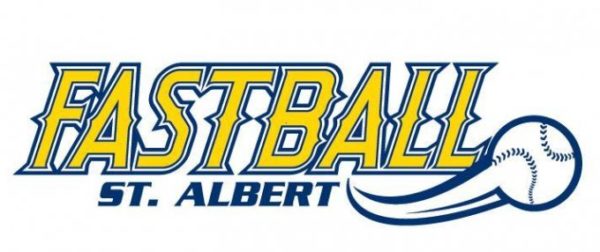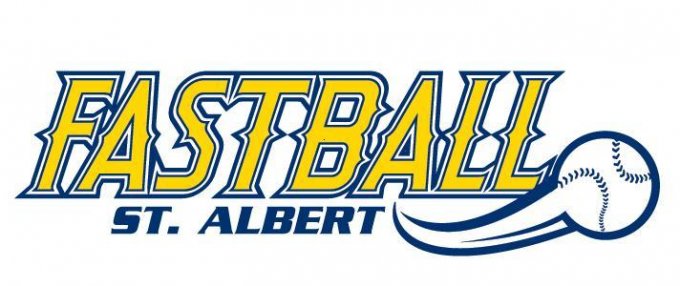 Final Competitive Team Try Outs for anyone who has not attending previous sessions.
Servus Place, St Albert
Wednesday, October 2nd, 7:00 – 9:00 PM, Tudor Glen Fieldhouse
Thursday, October 3rd, 7:00 – 9:00 PM, Tudor Glen Fieldhouse
For Information and to register please contact:
U14 Dave Ross daveross@telusplanet.net
U16 Damon Clooney Damon@rbifactory.com
U19 Brett Harvie b.harvie@gpls.ca